include('/var/www/vhosts/eindiatourism.com/public_html/header.html') ?>
include('../random_txt.html') ?>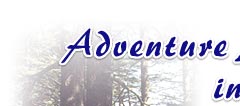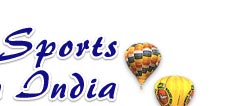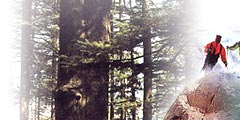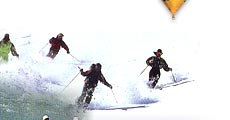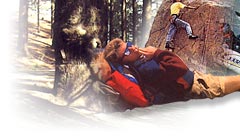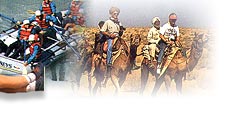 India Offers a wide range of adventure sports for tourists. Trekking and Skiing in the Himalayas, White Water Rafting on the Ganges and Beas, Camel and Jeep safaris in the deserts of Rajasthan, Paragliding in Himachal, Watersports in Goa and Scuba Diving in Lakshadweep and Andaman are just some of the options available to the adventure seeking tourists.

The perennial challenge of the Himalayas for mountaineers. Coniferous forests and flower meadows welcome the trekker. And the rapids of snow-fed rivers are ideal for white water rafting.

Lakshadweep offers excellent wind surfing, snorkelling and scuba diving in the crystal clear waters of the lagoons which surround each island.
India Adventure Destinations: